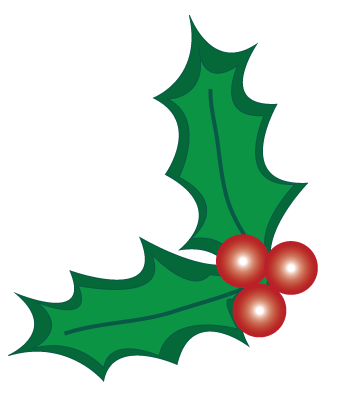 We think that you will agree that 2020 has been a very difficult and testing year for us all. During these unprecedented times we hope that you have managed to stay safe and well. We also hope that we are not going to have to wait much longer before we can begin to get back to some sort of normality.
Obviously due to Covid-19 and all of the restrictions that have been imposed on us over the past few months it has not been possible to host any of our shows. Sadly, it looks like we are going to have to stay in the current situation for some time to come.
Hopefully, now that Covid-19 vaccines are starting to be rolled out we will soon begin to see some glimmers of light appearing at the end of this very long tunnel that we have all been walking through.
We can assure you that The Soundry team will be ready and are looking forward to bringing you live music events back to the Hockley Community Centre as soon as restrictions have been lifted and it is totally safe to do so.
Once we have the green light to put on live shows, our first gig will be the long awaited Touchline Farewell Party Gig featuring the wonderful Jackie Wilson Says. We have provisionally scheduled this for Friday 26th March 2021, which is almost exactly one year after it was originally due to be put on. This date is subject to Covid restrictions and a safety assessment so cannot be confirmed yet and may need to be delayed again until later in 2021. All tickets purchased from WeGotTickets for the original event date will remain valid.
We look forward very much to seeing you all at our events as soon as we are able to put them on and will make sure that we keep you informed about any shows we plan for next year.
The Soundry team would like to wish you all a very Merry Christmas and we hope that 2021 is a happier and safer year for everyone!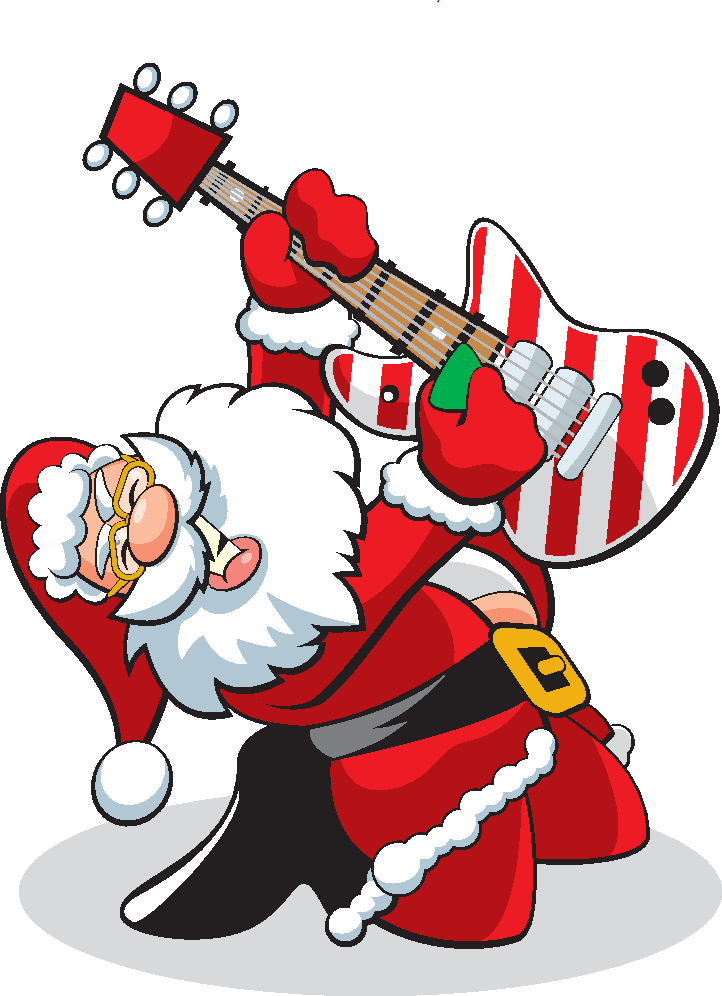 Take care and stay safe!