As many of you know, the Touchline Farewell final party gig with Jackie Wilson Says ..., which was scheduled for the 28th March, unfortunately had to be postponed due to government restrictions placed on venues to help stop the spread of coronavirus.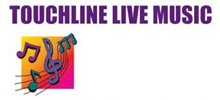 The Soundry are determined to make sure that Touchline Live Music will still get the final party night that they deserve and we will reschedule this event once things settle down again. No date has yet been decided, but all tickets purchased from the Touchline will remain valid.
Those of you who have purchased tickets for this event from WeGotTickets will have had your tickets automatically transferred to The Soundry@Hockley Community Centre. This has ensured that these tickets will remain valid and has avoided the need for anyone to have to pay any more booking fees to purchase replacement tickets for the new date. You are of course entitled to a refund should you so wish. Please contact WeGotTickets via the emails that they will have sent you with your original booking and with notification of the postponement.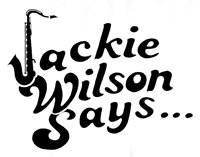 We will keep you informed as soon as we can when a revised date has been fixed for this event. We are sure you will all appreciate that due to the current public health crisis situation we need to abide by the current government legislation and guidelines and we will only fix a new date once we know it is totally safe to do so.
Thank you for your patience and we look forward to seeing you at this event once everything gets back to normal.
Stay safe!