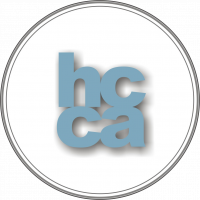 The Soundry would like to thank Hockley Community Centre for allowing us to use their superb function room for hosting our live music events and supplying us with a fully licenced bar with friendly bar staff and a great selection of drinks.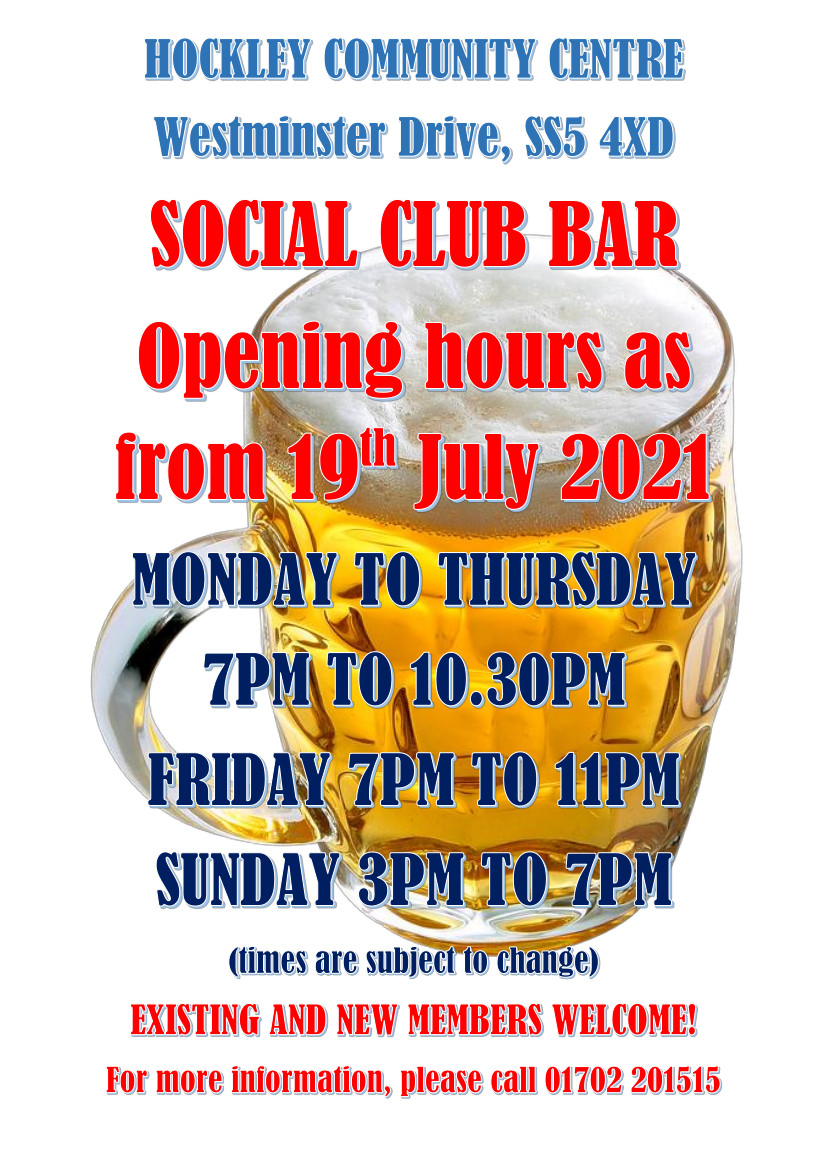 -----
Enquiring about booking the hall?
Any enquiries need to be made directly to the
Bookings Secretary at Hockley Community Centre.
Please send an email to hockleycc@btconnect.com 
or telephone 01702 201515
Office Hours are: 10am - 3pm